Festival Travel Plan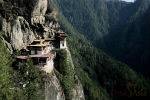 Participate in the mask and Atsara dances on the last day of Talo Tshechu and on the second last day of Paro Tshechu.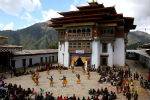 On 11th November every year, Black-Necked Crane Festival is held to spread awareness on the cranes and the traditions.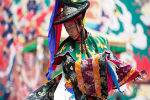 Witness the re-enactment of Bhutanese against Tibetan war on this ancient capital of Bhutan, in the 17th century.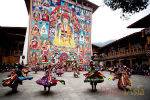 The Punakha Tshechu, as all Tshechu festivals, honors Padma Sambhawa, the precious yogi and saint who is credited with having introduced Tantric Buddhism throughout the Himalayas.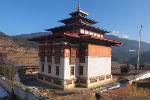 The beautiful Ura village will be holding Ura Yackhoe for an unforgettable journey into the center of Bhutan.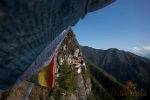 Travel to Bumthang and attend the Nimalung Tshechu. This Tshechu is among the least visited Tshechu in Bhutan.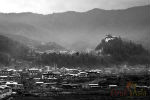 While in Bumthang, attend the Prakhar Tshechu and get to see the rare display of a giant silk applique thangkha.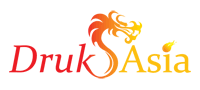 Wear the best and colorful Bhutanese dress during the Tshechu, makes the already colorful festival even more colorful.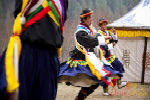 Enjoy by witnessing Nimalung festival with dance and music as they play a very important part in the cultural life of Bhutanese people.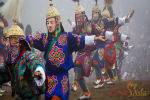 Attend Dochula Pass Festival that is performed by the Royal Bhutan Army to celebrate Bhutanese's victory on the Himalaya.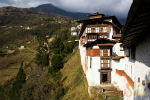 Get to see Bhutanese in their finest clothing at this festival. Mask dances, music, feasting and religious blessing will be present.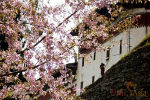 Attend the Padtshelling Kuchey and witness the celebration of the festival at Padtshelling Monastery in Bumthang.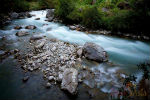 Visit the last district to be opened to tourist and mingle with the villagers during the Haa Summer Festival.