Luxury Escape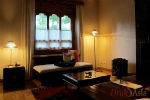 For visitors seeking a whistle-stop introduction to this ardent Buddhist land, we recommend our three-night Himalayan escape package.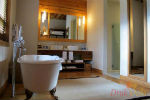 Experience complete immersion in Bhutan's extraordinary landscape and cultural heritage.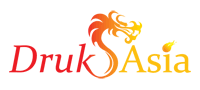 From bustling markets to prayer flag-strewn mountain passes, Bhutan is a Shangri La for image-makers.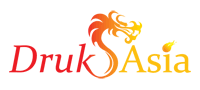 Amankora is a collection of beautiful hideaways throughout Bhutan's principal western and central valleys.