Trekking Travel Plan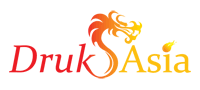 The raw and natural beauty of the earth characterises much of Bhutan's environment that has made it captivating and stunning.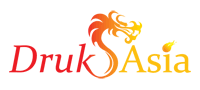 The power and beauty of the mountains is more impressive on foot than from any vehicle.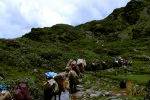 A 6 Days trek begins at Ta Dzong and ends at the road above the Takin Sanctuary.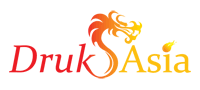 From Geynikha, where you will make a climb, all the way to the beautiful Takakha Gomp in 5 Day.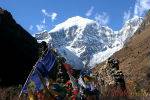 The most popular trek in Bhutan offers a wide range of landscape, fauna and flora, and the spectacular view of Mount Jomolhari.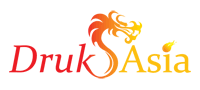 Soi Yaksa Trek is yet another beautiful and adrenaline pumping trek in Bhutan, filled with beautiful scenery with some climbs.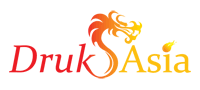 This 21 day itinerary is the best if you're a walker; explore the finest things in Bhutan.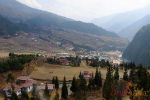 Merak Sakteng Bhutan Trek Itinerary covers Bhutan East to West. It also includes a trek into the most untouched part of Bhutan.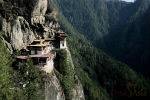 Enjoy a cultural tour and a popular short trek that offers breathtaking views and a view of Taktsang Monastery.